Every time you run an event, you're putting the credibility of your brand - and your reputation - on the line
Here at Kina Events, we understand exactly what's at stake. That's why we've built our bespoke events management and consultancy business to design and deliver successful events that are perfectly in tune with your brand values and strategy – from start to finish.
What Our Clients Say
I thoroughly enjoyed working with you and it was an absolute joy to have you leading this work. Thank you for always going above and beyond and making it such a great experience on the day and beyond.
Alison Harbert
Marketing Director, Investec Bank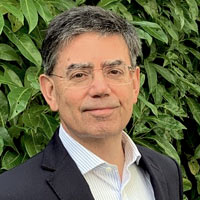 It's obviously been a tough time for the events industry over the pandemic period, but Alex and Kina Events are very skilled at dealing with challenges and as a result, delivering fantastic events for their clients!
Aidan Lisser
Non-Executive Director and Trustee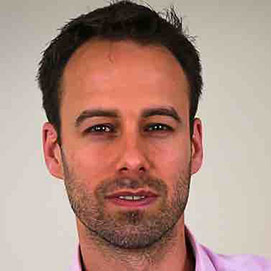 From giving advice on the perfect venue and negotiating price reductions we previously only dreamed of, Kina Events is now an invaluable part of our events team. If you're holding an event and want to use it to make you and your business look amazing, Kina Events is the company to use!
Chris Lambert-Gorwyn
Founder, Heart Centred Business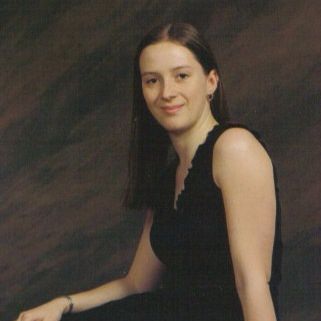 Kina Events helped us find a venue for our Christmas party. They ensured no requirements were missed and asked all the questions I would never have thought of. The process was completed swiftly, efficiently and used an absolute minimum of my time. The party was a fabulous success with everyone commenting on the amazing venue. I can't recommend Kina Events highly enough.
Jennifer Calder
Partner, Calder & Co. Chartered Accountants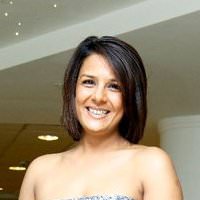 Kina Events were a joy to work with. They were detail-focused, calm and personable. I'll definitely be giving them a call about my next event.
Shital Holland Webb
Executive Assistant, Oomph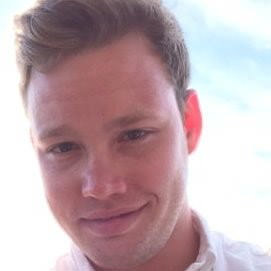 In a world full of people trying to take your money and run, it's so refreshing to work with such an honest and reliable events company. I wholeheartedly recommend Kina Events who completed a venue search for our quarterly property team drinks. The experience was hassle-free and there were no hidden charges.
Richard Palmer
Surveyor, Howe Chartered Surveyors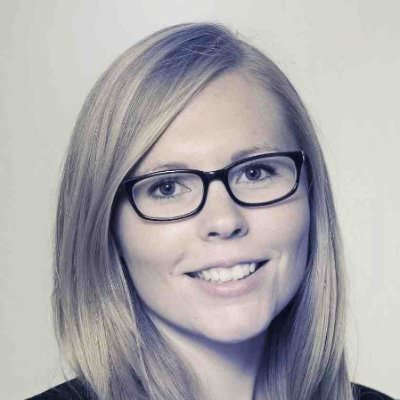 Kina Events provided me with a helpful and easy-to-interpret list of venue and providers for a murder mystery Christmas event for a client. This saved me a good few hours tracking down the best deals. I'd recommend Kina Events to anyone organising special occasions for their clients or contacts.
Laura Rowley
Associate, Real Estate Litigation Penningtons Manches LLP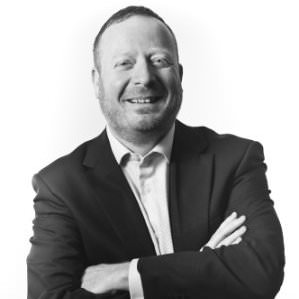 Committed, organised and consultative, Kina Events worked within the brief but also added creative thinking and thoughtful touches to make the day truly special. They went above and beyond my expectations so I have no hesitation in recommending Kina Events.
Paul Neville
People and OD Lead, Trinity Laban Conservatoire of Music & Dance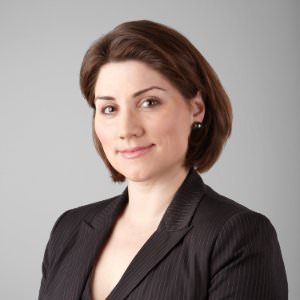 Alex from Kina Events is a seamless event organiser - she proactively fixes problems before they arise and if - shockingly - something unforeseen occurs, she deals with it swiftly and intelligently. She takes the stress out of events.
Caroline Jarvis
Head of Charity Business Development, James Hambro & Partners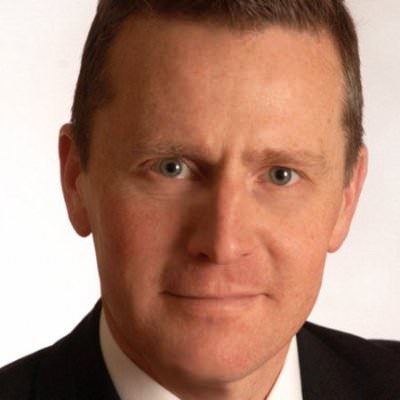 Alex's work was always diligent and efficient. I particularly appreciated their positive attitude and ability to do things the way I wanted without me even having to ask.
Simon Barker
Portfolio Director, Cazenove Capital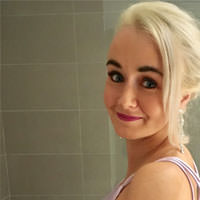 I learned a huge amount very quickly thanks to my Kina Events mentor. Alex shared her fantastic events knowledge and expertise to help me build on my skills and develop my career. I know I wouldn't be where I am today without her help and support. If you want to make it to the top in events management, the Kina Events mentor programme will help get you there.
Anna Meehan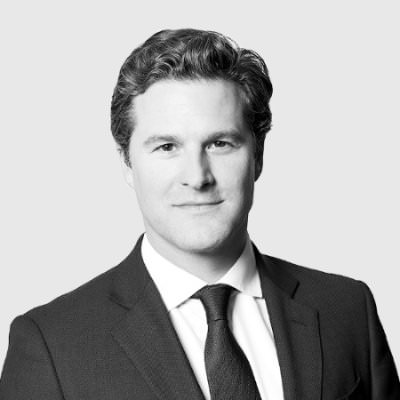 I recommend Alex to anyone looking to design and create a top class event. Alex from Kina Events is incredibly reliable and professional. She has a proven ability to plan, co-ordinate and execute events catering from small groups to hundreds of people.
Tom Milnes
Business Development Director, Cerno Captial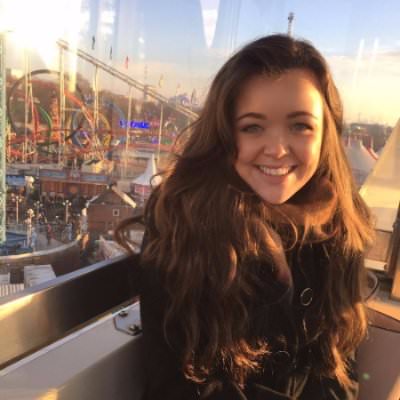 Alex from Kina Events was such a great help to me as my events management mentor. She gave me help with my CV and I learned lots of specialist tips and strategies through our regular video conference calls. Having a mentor has helped improve my confidence and knowledge - I definitely wouldn't be in the position I'm in today if it wasn't for Alex's help. I highly recommend the Kina Events mentor scheme to anyone wanting to develop their skills or achieve a specific goal.
Lauren Taylor