Every member of our experienced team is dedicated to your event goals, your guests' overall experience and those all-important little details that make all the difference.
Our knowledge and years of experience help us add the wow factor, making your event stand head and shoulders above the rest.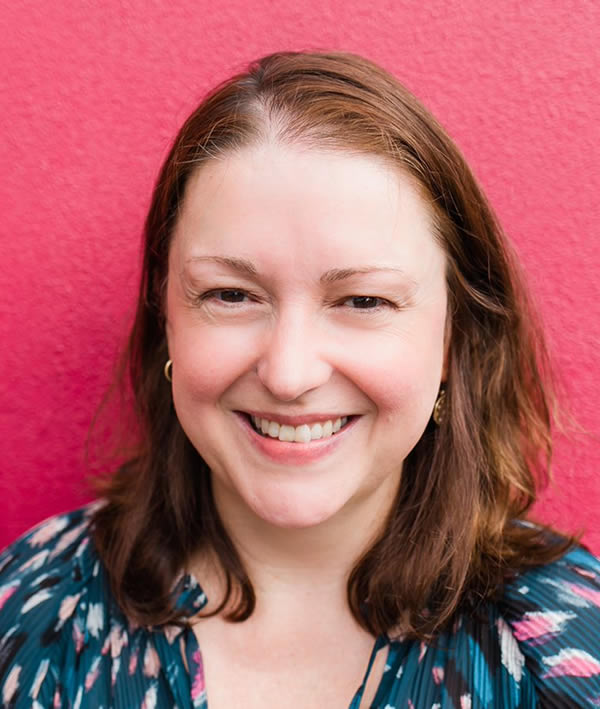 Alex Palmer
Managing Director
BA (Hons), MA, Dip
Alex founded Kina Events in 2016.
Her background is in events management and financial services marketing.
She has more than 15 years of event management experience and has planned more than 1,500 successful events.
Alex has previously held positions at: NM Rothschild & Sons, ABM Amro, Global Asset Management and Investec Wealth & Investment.
She studied at Lancaster University and the University of London. She holds a BA in History & Philosophy, and an MA in Modern British History.
Alex holds a distinction in Event Management, a Diploma accredited by the Institute of Commercial Management and is a Chartered Institute of Marketing affiliate studying member.
Passionate about her work, Alex adds professionalism and sparkle to every event she's involved with.
She has a client-focused approach, bags of creative vision and a keen eye for detail.
When she's not organising first class events, Alex enjoys learning French and Spanish, travel, performing arts and cinema.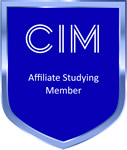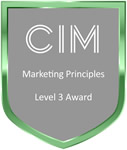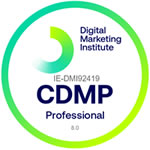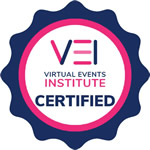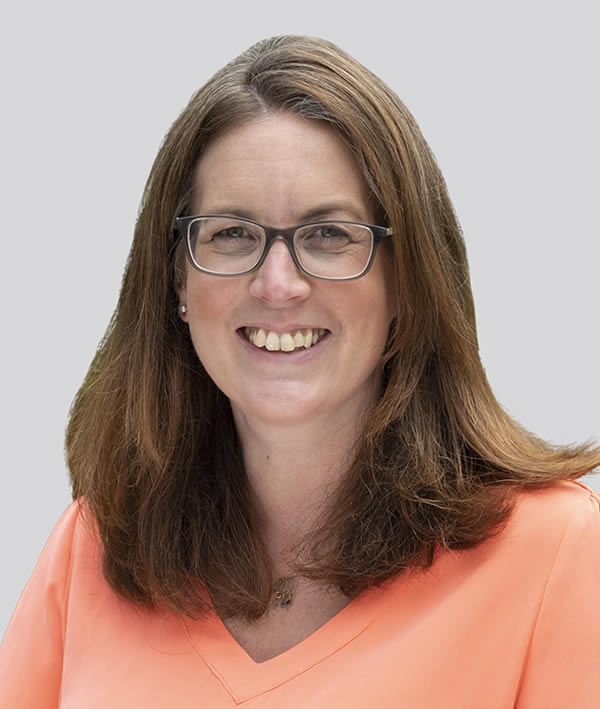 Joanne Manville
Exec Support
Joanne has more than 15 years' experience as an Executive Personal Assistant and provides invaluable support to the whole Kina Events team.
She has a genuine love of conference and event organisation as well as general administration.
The high quality of Joanne's work has been recognised through the many awards she has won, most recently the UK Outstanding Virtual Assistant award 2019 and 2020.
In her spare time, Joanne has been involved with the Scout Association for more than 20 years and is a member of the executive committee of her local Scouts group.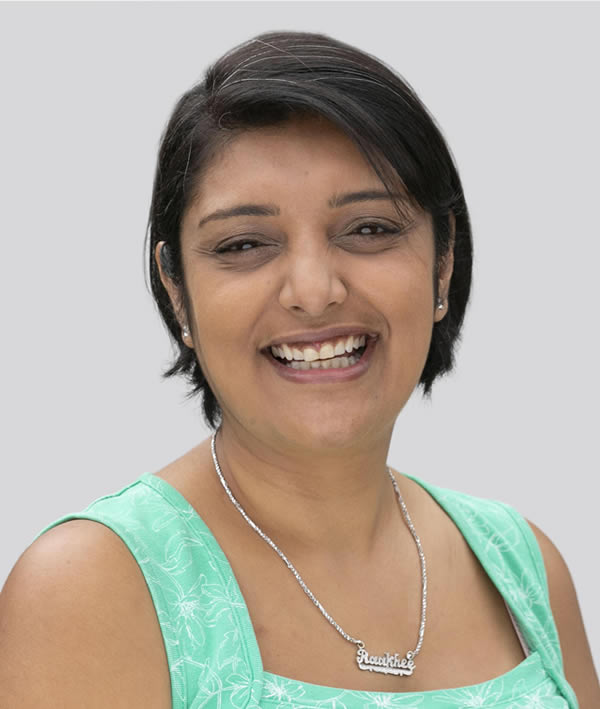 Raakhee Stratton
Venue Finding Agent (Associate)
Raakhee loves organising and she's an absolute natural at event planning and management.
She's unflappable, accurate, and finds smart solutions to problems.
As well as creating top class events, Raakhee is passionate about the environment and strives to live as 'green' a  lifestyle as possible.
She's also studying for a BSc in environmental science in her spare time.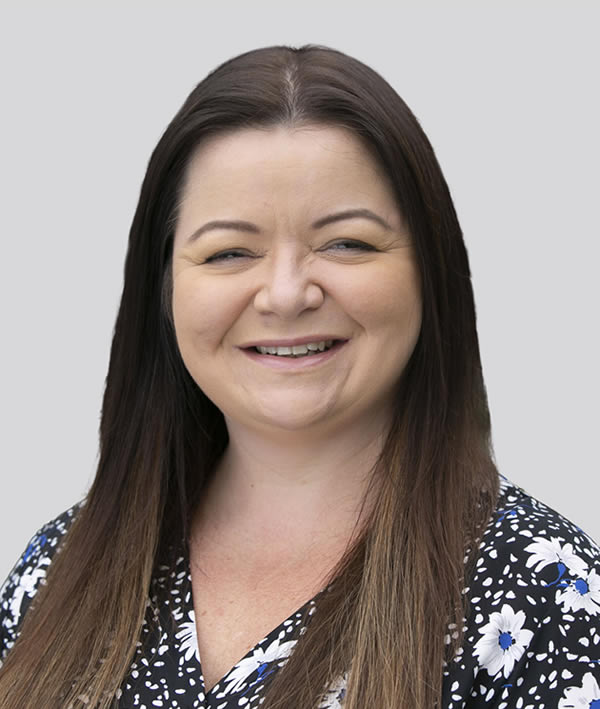 Jules Taylor
Venue Finding Agent (Associate)
Jules has a knack for absorbing an event brief and matching it perfectly to the best possible venue.
She's very proactive, loves a challenge and is extremely tenacious. She's also a natural problem solver.
As well as planning events, Jules is also passionate about travel and is an experienced travel consultant.