With nearly a decade of hands-on, client-side experience behind us, we know the financial services event world inside out. We also have an intuitive understanding of the challenges you face when it comes to building brand awareness, retaining existing clients and attracting new ones.
And we're just as comfortable working with creative concepts and brand values as we are with sourcing the right venue, booking the best speakers on the circuit and handling the time-consuming, but critical, administrative tasks that make successful events tick.
When you work with us, we'll assign one of our dedicated Events Managers to look after you throughout the process, keeping you fully informed of progress and keeping the wheels turning smoothly.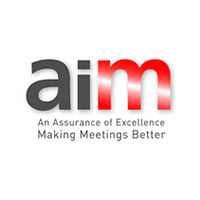 MIA - 67278279
The Meetings Industry Association (mia) is the leading association supporting and growing the meetings, conferences and events industry in the UK.
Kina Events is an accredited member of the MIA. As a supplier that has achieved AIM accreditation, we have demonstrated that our services have passed a stringent quality assurance assessment which means that you can be confident that we will do everything possible to reach and exceed your very high standards. AIM accreditation is the UK's only recognised quality standard for the meetings industry.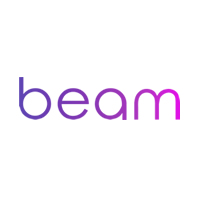 beam
beam, the trade association for the business events, accommodation, and meetings sector (formerly the HBAA) has been a recognised voice of industry for 25 years.
Kina Events is an accredited member of beam (membership no. A21246). All members agree to adhere to a strict code of practice in terms of their ethics and business dealings.
To date, beam membership includes over 300 organisations, including over 90 agency members and 225 venue members, who work collaboratively in the accommodation, meetings and events sector. beam members are all specialists in the business events, accommodation and meetings sector - which contributes £31.2 billion to the UK economy annually.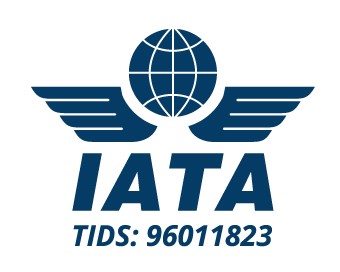 IATA
Kina Events is an accredited member of TIDS. The Travel Industry Designator Service (TIDS) offers a non-ticketing IATA code for agencies in relation to venue bookings. TIDS offers unique identification recognised by most major actors in the travel and events industry. This unique industry code facilitates the identification of travel bookers worldwide and confirms that we are a recognised booking agent for event venues.