Most unusual events around the world
This month we decided to inject some whimsy into our blog and take a little look at the weirdest and most wonderful events happening around the world.
Whilst here at Kina Events we focus on more corporate events, we thought this month we would take a small break from our usual form and inject a little bit of whimsy into our content. So this month, we have scoured the globe to take a look at some of the most unusual events on the planet.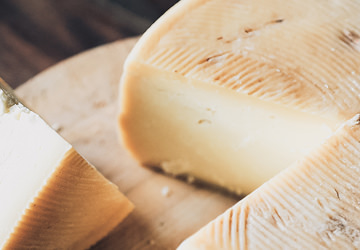 1. Cheese rolling, England
Held in our very own Great Britain. Every year in May in an otherwise rather sleepy town of Gloucestershire, individuals chase a rolling nine-pound wheel of Double Gloucester cheese down a somewhat steep hill. Now, whilst the danger of this event is mitigated by a thorough cleaning and general tidying up of the area involved, this event has still seen a surprisingly high number of casualties. So much so that, in 2010 the event lost its official management. However, undeterred the locals continued to organise this event and around 4,000 regularly attend to watch.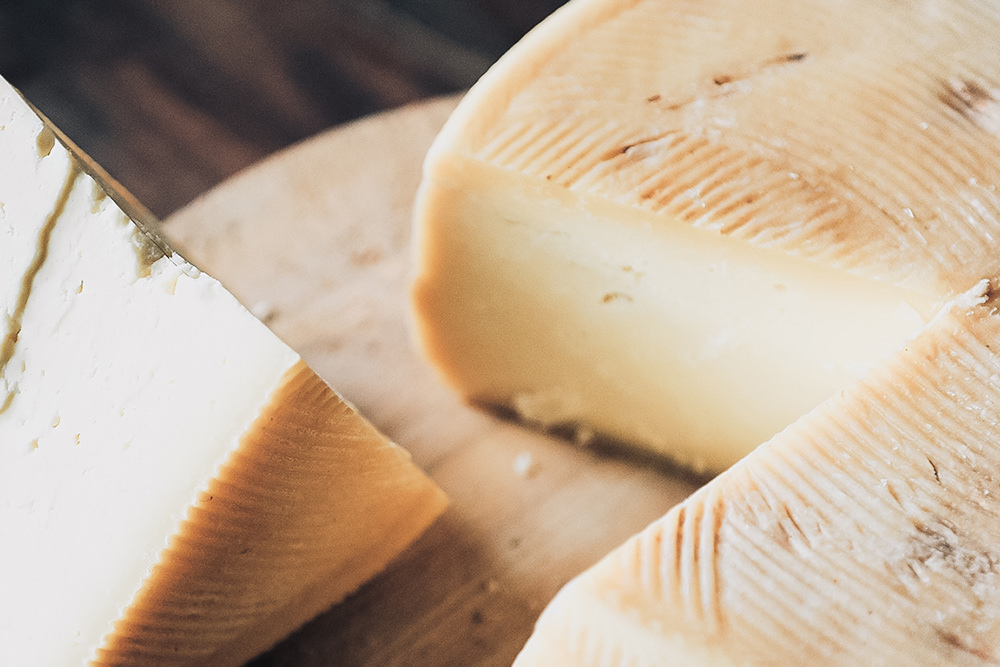 2. International Hair Freezing Contest, Canada
We are not really sure how this event came to fruition, but certainly for some years now competitors have travelled to the Takhini Hot Pools in Canada, where they have dunked their heads in hot water before freezing their frosty hairdos through shaping their hair as it cools, and freezes. With temperatures reaching as low as -30°C in February, when this competition takes place, this event really is no joke and winners even receive a small cash prize.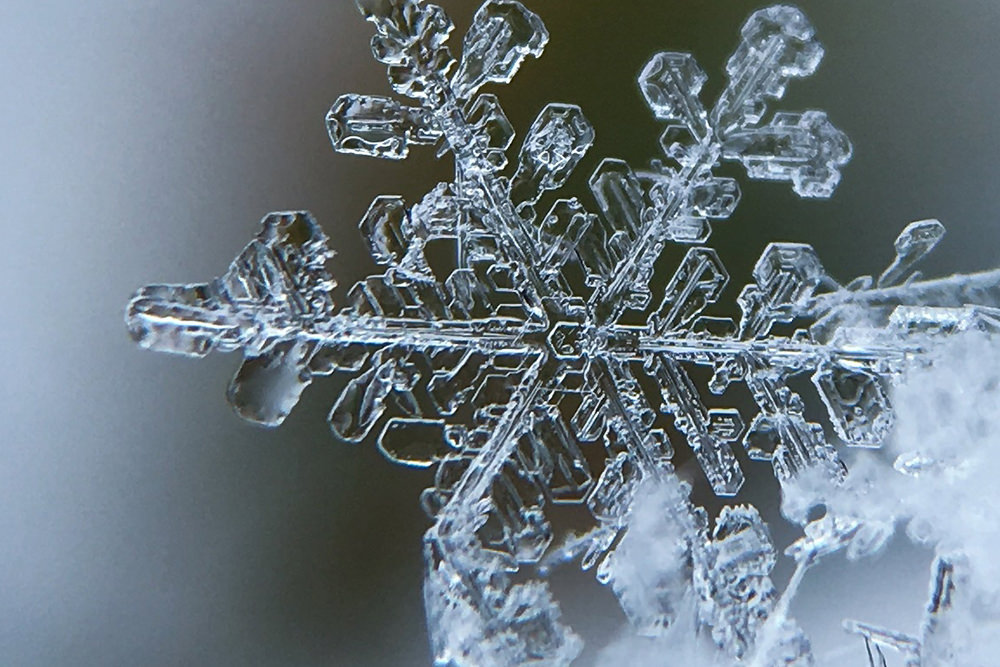 3. Boryeong Mud Festival, South Korea
Now, with this selection we are going to be a little cheeky and do two in one. Most of you by now have probably heard of "La Tomatina", an event which takes place once a year in Spain and sees an entire city covered in tomatoes, where individuals try flinging as many tomatoes at each other as humanly possible. What you may not have heard of is its mud cousin – an alternative which takes place once a year in South Korea and oddly attracts thousands of visitors who fling mud at one another. All in the name of sport, we suppose.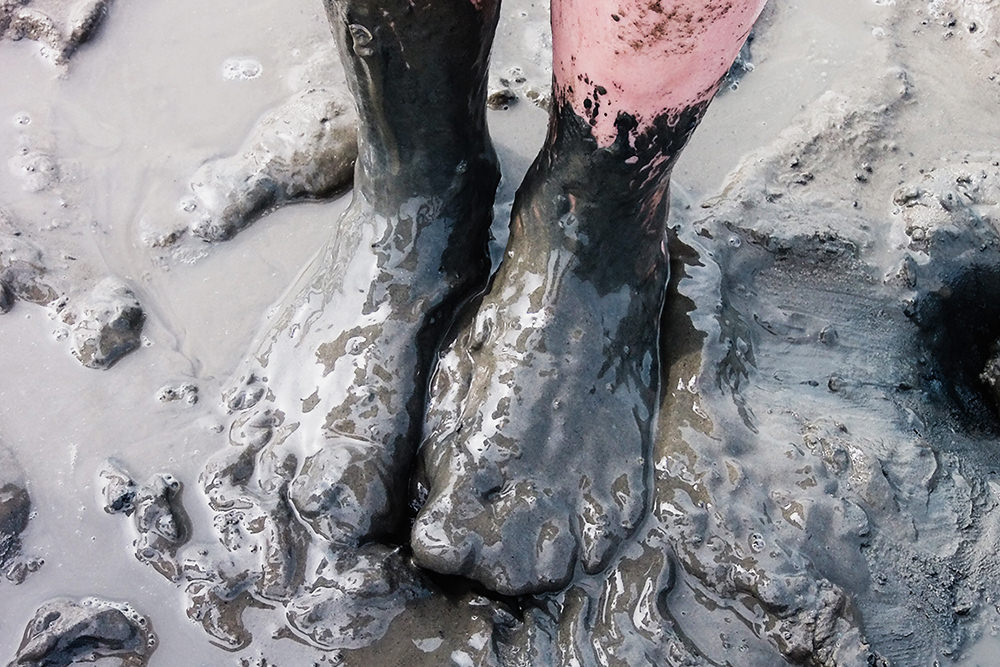 4. Night of the Radishes, Mexico
A pre-Christmas celebration, each year in Mexico on December 23rd street-vendors find their largest radishes and sculpt them into some weird and wonderful shapes. Called the rather more exotic "La Noche de Rabanos" in Spanish, it has even developed into a competition with different categories for adults and children. Taking great skill and creativity, the radishes are sprayed with water and kept in moss to keep their freshness, although notably are probably not really edible after all that sculpting.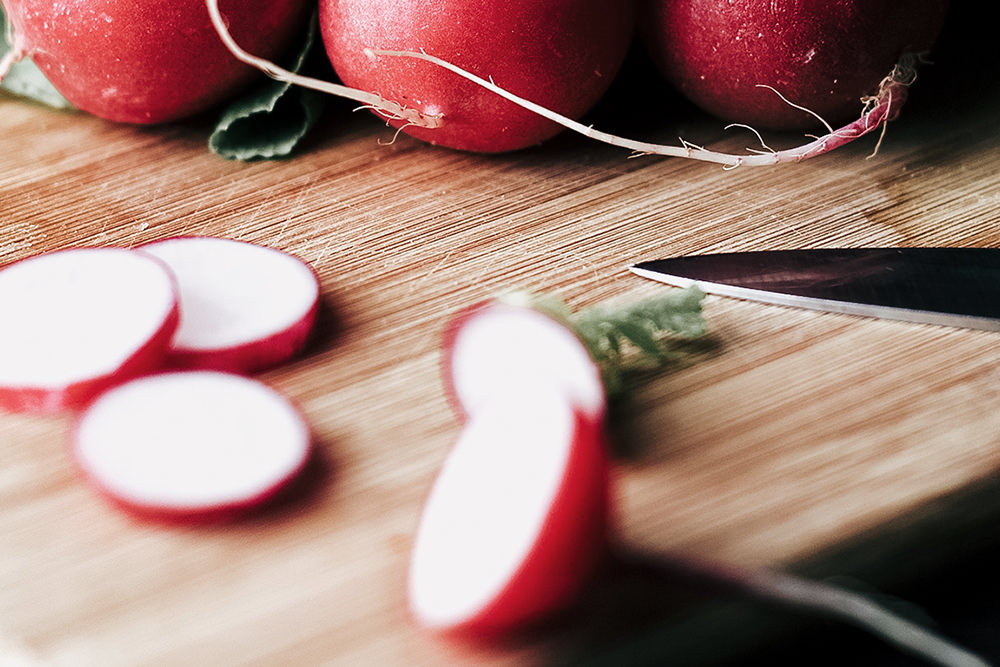 5. Air Guitar Championship, Finland
Honestly, we are somewhat stumped in understanding how this one would actually be judged. However, what we do understand is that it has taken place since 1996, and aims to promote "world peace through showmanship". With such an impressive ethos, surprisingly it only costs €25 to participate, although air guitars are not provided – participants must bring their own!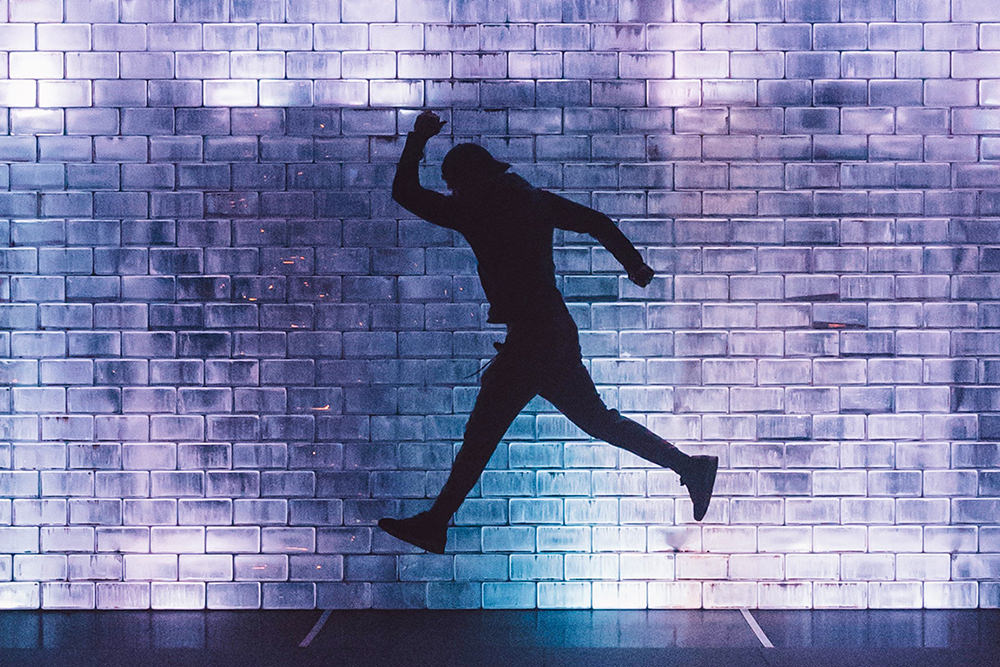 ---
If you need dedicated help planning your events, please contact the Kina Events team on 020 7205 7901 or send us an email.
Share
It may seem rather hard to believe and, in truth, more than a little worrying but 2019 really is just around the corner and, as always, a New Year really does signal the dawn for some new event trends.
This week we have spoken to some of the key influencers in the sustainability sector to gain an understanding of how to make events more eco-friendly.
STAY UPDATED
Be the first to know about our latest news and events.
{"popup_ID":360,"when_popup_appear":"scroll","delay":"","x_second":"","x_scroll":"30","disappear":"","exptime":"10","hideclsbtn":"","clsonesc":"1"}