It may seem rather hard to believe and, in truth, more than a little worrying but 2019 really is just around the corner and, as always, a New Year really does signal the dawn for some new event trends. Here's our pick of just five of the most exciting and game-changing event trends for 2019.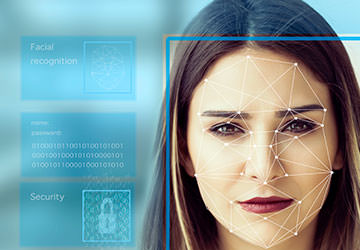 1. Facial recognition
You should start to see the impact of facial recognition at events within the next year. The main advantage to this sort of technology is that it makes it far easier to check individuals into events. It is also one of the most secure ways of admitting attendees, as well as having something of the "wow" factor – however, as it is still a relatively new and innovative piece of technology it is yet to be widely used, something which is predicted to change in 2019.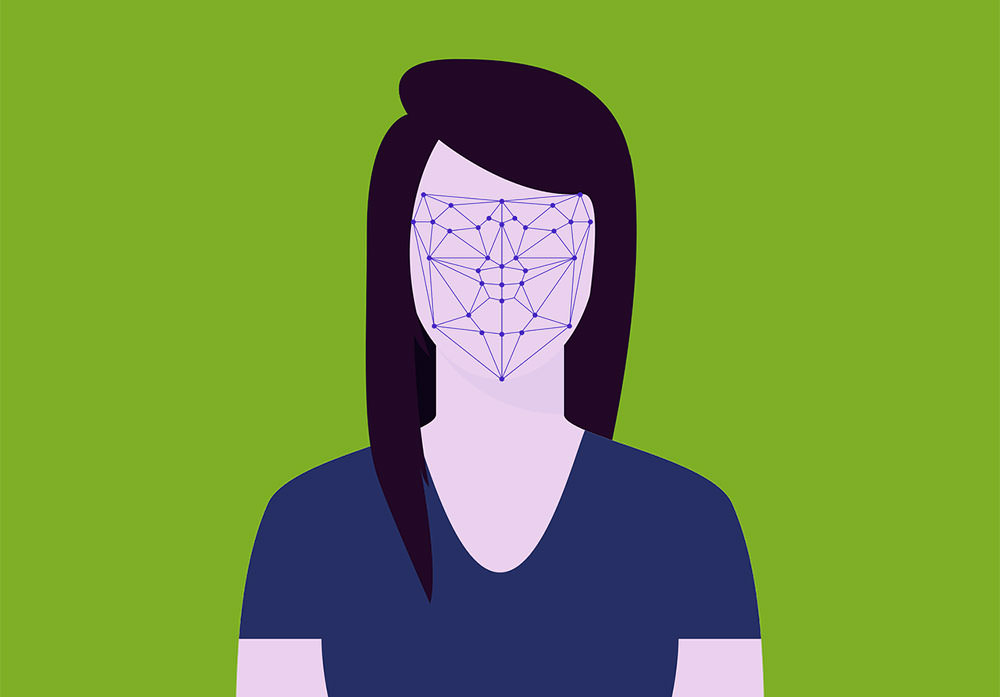 2. Location, location, location
This one has been on the rise for quite some time now, but we expect unconventional meeting spaces to increasingly take the event world by storm in 2019, having already shown a 4% increase in 2017 and a further 3.8% in 2018. You can expect to see far more focus on disused warehouses, country manors and other quirky locations that serve to create an event that really is memorable. Bland hotel rooms don't just cut it anymore; event guests are looking for more memorable, personal and bespoke experiences – from mini festivals to fully Instagrammable events.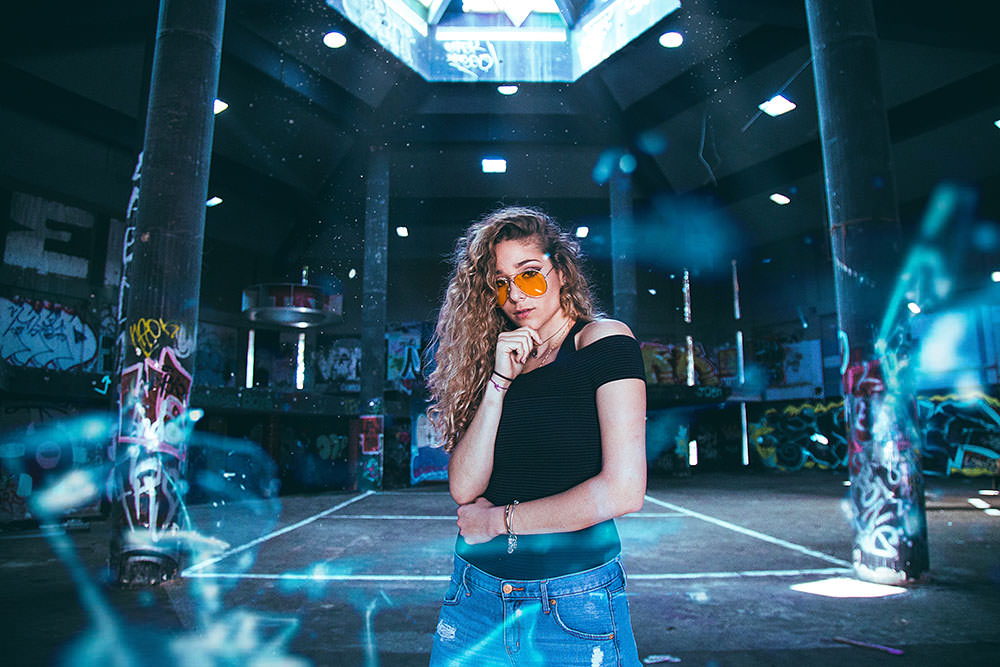 3. Food
Traditionally event food was, at worst, a sandwich and, at best, a slightly more gourmet sandwich, with perhaps a bit of smoked salmon. In 2019 we expect to see a continued shift, with more of a focus on impressing attendees with far more elaborate and creative food. With the rise of the pop-up that took the country by storm during the hot summer this year, there is absolutely no excuse not to have some really exceptional food options that can help to enrich and enhance your event.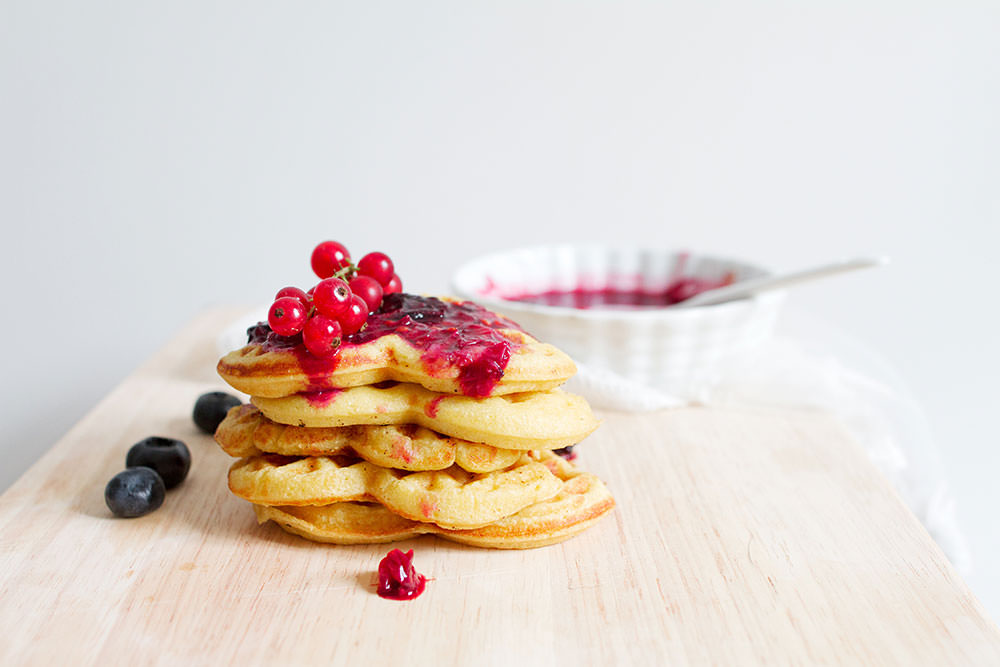 4. Sustainability
This is a topic about which we have long been passionate about at Kina Events. From event apps to AR, VR and soon facial recognition technology, some of the more traditional and wasteful practices of the past are being phased out – it is increasingly possible to create an event that is eco-friendly and cost conscious. In 2019 you can expect to see a shift towards more ethical, responsibly-sourced and sustainable catering too.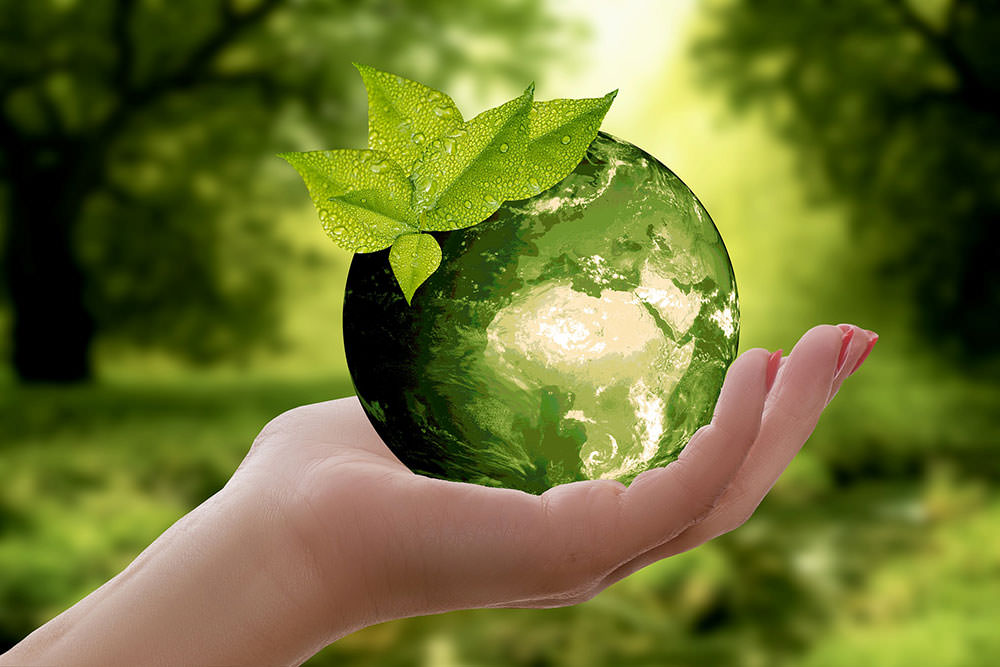 5. GDPR
We know…. just when you thought you'd heard enough of this specific acronym it comes back to bite you. GDPR is very much a part of any carefully planned event, given the vast quantities of data that are associated with event planning, so it is necessary to make sure this is collected, compiled and monitored in a way that is GDPR compliant.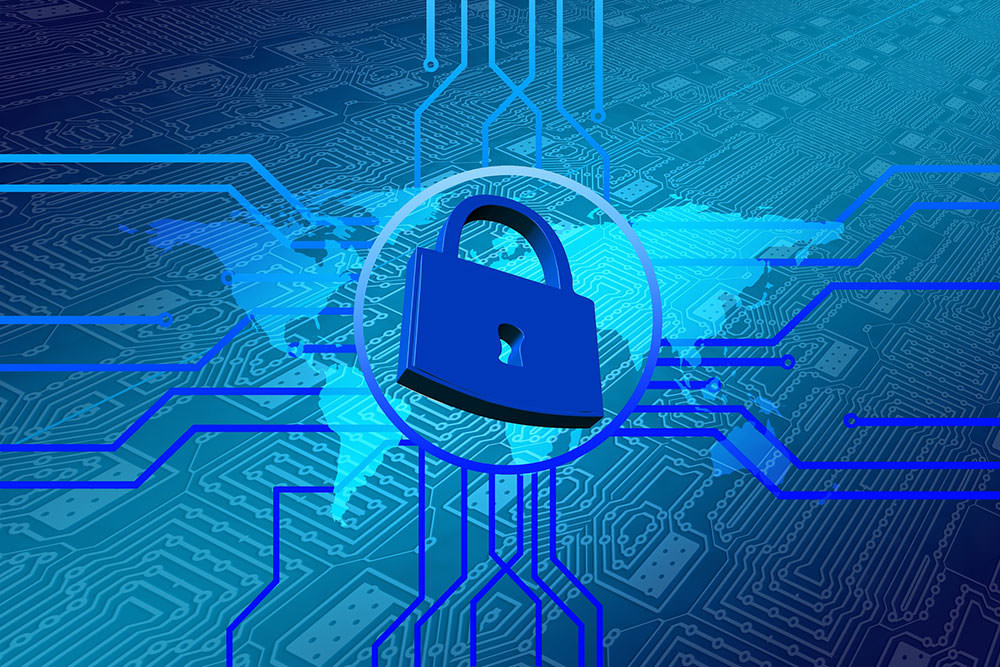 It is still necessary to data mine and harness this data for effective follow up; an intricate balance that we expect to see become increasingly more important in 2019.
---
If you would like to discuss your business event needs for 2019, please contact the Kina Events team on 020 7205 7901 or send us an email.
Share
At Kina Events, providing specialist outsourced events support is our speciality, creating innovative and exciting events for our clients across London and the South East. However, when speaking with potential clients, we often find that there is a huge amount of fear around taking the plunge and utilising a service such as ours.
Why simply 'getting to Friday' has become your biggest events challenge...
STAY UPDATED
Be the first to know about our latest news and events.
{"popup_ID":360,"when_popup_appear":"scroll","delay":"","x_second":"","x_scroll":"30","disappear":"","exptime":"10","hideclsbtn":"","clsonesc":"1"}