Organising the perfect marquee for your event
This week we had the pleasure of interviewing Guy Creegen of Four Seasons Marquees to gain some industry expertise into planning the perfect marquee event.
Having been in the marquee business since 1989 and created experiences from the weird and the wonderful, right the way through to evenings of elegance and sophistication, there is no one we trust more than Guy and his team guide our clients through the marquee experience from start to finish.
Booking
We really can't stress this one enough….don't leave your booking till the last minute. Particularly during the summer season when marquees are in high demand and finding one for your location and in your size might prove somewhat challenging. More than that, once you have received a quote don't just assume the marquee will remain available, most companies will require a deposit to lock in the marquee; so don't wait, get booking now. It's not just the availability of the marquee itself, it's also the staff to deliver them and put them up/take them down, so there are complicated schedules involved, and hire companies cannot always accommodate you at the last moment.
Type of marquee
Saying that you want a marquee is a little like going to the fishmongers and saying you would like a nice piece of fish. Just as your average fishmonger has a cornucopia of types and sizes; marquees can come in range of styles, materials and shapes, all of which will depend on any number of factors. Make sure to communicate clearly with your marquee provider precisely the size of your venue, the number of attendees and what sort of aesthetic you hope to achieve; helping to make sure it all goes well on the night.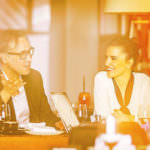 Required extras
There are two important extras you need to consider when you hire a marquee. The first, and quite possibly, the most important are portable toilets. Trust us on this one, there is little more important than making sure you have enough portable toilets per guest; not the most glamorous aspect of party planning, but one of the most important. On top of that, you will also need access to electricity, which is not something always readily available in a field, and may need to be hired in. Caterers may need access to water, and you'll need to consider things like access, deliveries, and also if the ground is flat to begin with.
Additional extras
Having a beautifully constructed marquee is all well and good, but probably not quite enough. For any successful event you will need to consider additional extras such as furniture, catering, dance floors etc.…A number of companies may well offer bespoke packages that include all of this, so make sure to ask for precise details and enquire about what they offer on top of the marquee. Often it's easier to arrange these via the marquee company themselves.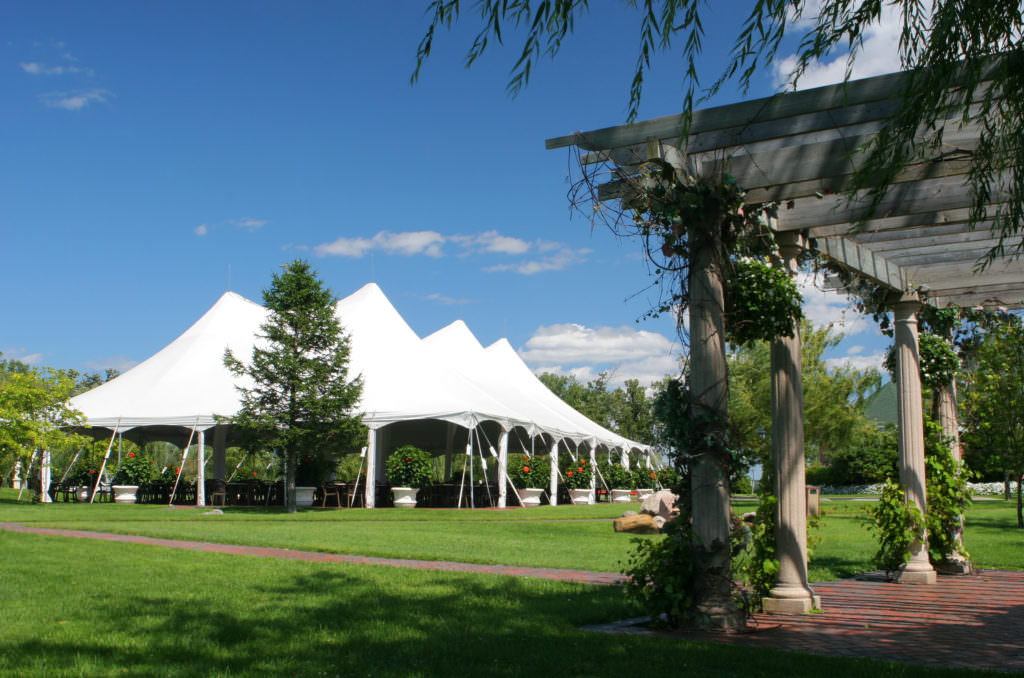 Lighting
This really can make all the difference when organising an event with a marquee. Firstly, consider where the sun will set and try to position the marquee where the windows face the open sun; letting the light in. Not only that, but to help brighten up the evening sky you may consider adding in some LED lights or fairy lights to really get the party started.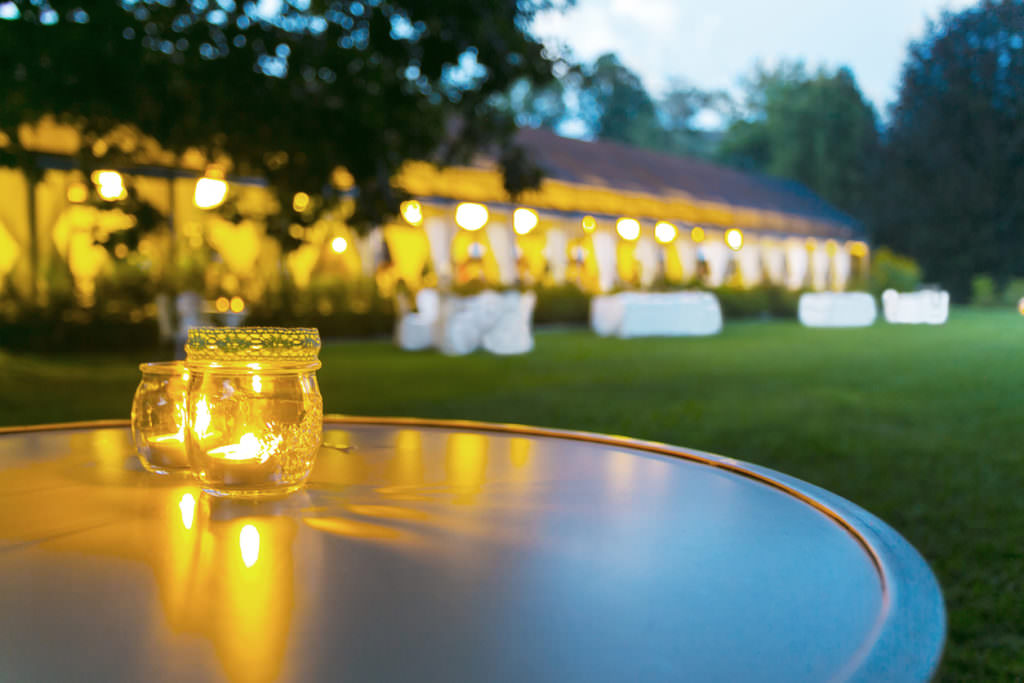 ---
If you would like to discuss renting a marquee do get in touch with Guy by giving him a call on 07831 706612 or drop him an email at sales@fourseasonsmarquess.co.uk. You can also see some stunning examples on their website at fourseasonsmarquees.co.uk.
If you are interested in working with a professional event planner, including for summer events, please contact the Kina Events team on 020 7205 7901 or send us an email.
Share
This week at @KinaEvents we were delighted to speak with Ross Edwards of Shooting Stories. Ross is a fantastic videographer we often work with on our events and whom we trust implicitly.
Self-taught, but from a musical family; Elliot was surrounded by instruments from a young age and early on gained a passion for music. A talented songwriter, singer, pianist and guitarist, he has been in the industry for eight years and has worked across the UK and Europe for illustrious brands such as Cadbury, Hilton Hotels, Pizza Express and Harvey Nichols.
STAY UPDATED
Be the first to know about our latest news and events.
{"popup_ID":360,"when_popup_appear":"scroll","delay":"","x_second":"","x_scroll":"30","disappear":"","exptime":"10","hideclsbtn":"","clsonesc":"1"}