Technology changing the face of events
There really is no room for technophobes in modern day event planning, as technology continues to help to ease the burden on logistics, whilst also improving revenue and enhancing the overall event experience.
There is no doubt that over the next decade we expect to see innovations continue to impact the way we coordinate and arrange events – unquestionably for the better.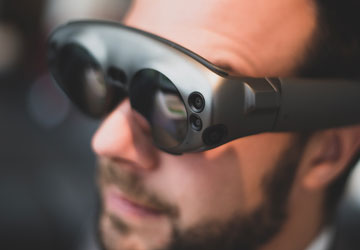 Whilst this includes the obvious integration of apps and mobile into event planning, there are also technologies that are slowly infiltrating such as Virtual Reality and Near Field Communication that will surely have a phenomenal surge in use over the next few years.
1. Near Field Communication (NFC)
This may well be the most important change in events that you quite possibly not have heard of! Allowing for the contactless transfer of data between devices, NFC can help to make event management far quicker and seamless – meaning organisers can scan up to 120 tickets per minute as well as tracking events with real time insights on the day. This includes noting where areas may be congested and amending the schedule to spread out foot traffic. Or, perhaps, readjusting the food stalls to increase revenue – it will surely certainly be a must have at any large event.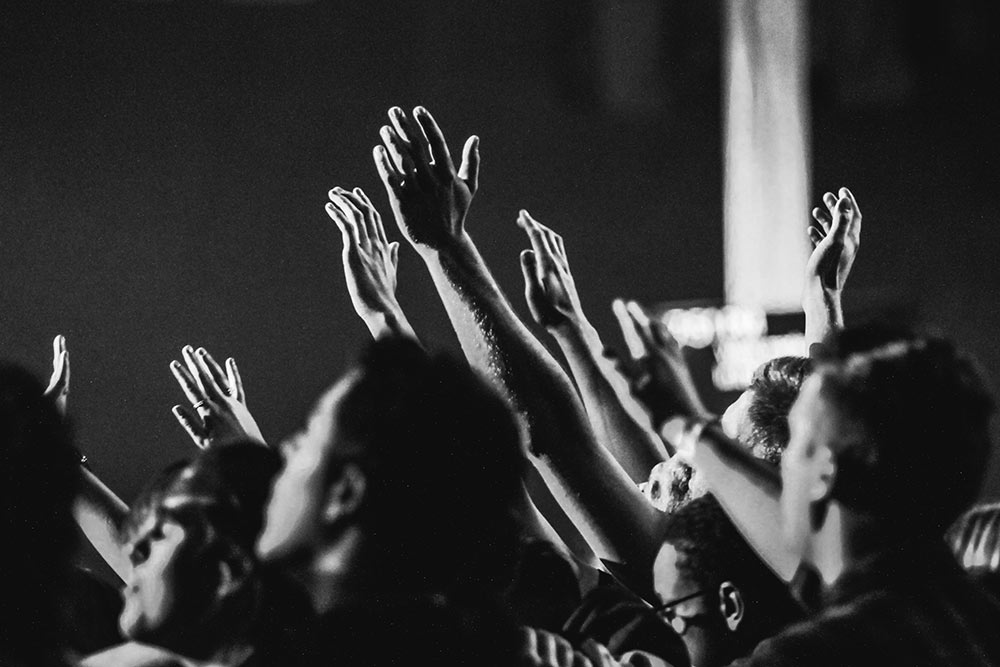 2. Virtual Reality
Still very much in its earliest stages, we expect to see big things from virtual reality in the next few years, touching almost every aspect of consumerism. There is no doubt that virtual reality will have a huge impact both on the way individuals attend events as well as the number of attendees. Most obviously, it will be used at events to help enhance the overall experience; permitting vendors and suppliers to fully demonstrate their services. However, more than that it will also allow those who cannot attend the event in person to use VR headsets to interact with the event remotely. This may well alter the entire way we think about the event experience – almost certainly an exciting one to watch.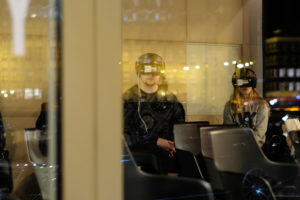 3. Mobile
Remember the good ol' days when an event registration involved pen and paper and an erstwhile host looking rather flustered, as they tried to scour through the guest list? Well those days are long gone with the introduction of mobile technology into events. Now, pen and paper has been replaced with sophisticated apps that with the simple touch of a button mean a guest can be checked in, as well as enabling the capturing of data (in a GDPR compliant way) to be far easier. Unquestionably, a step in the right direction.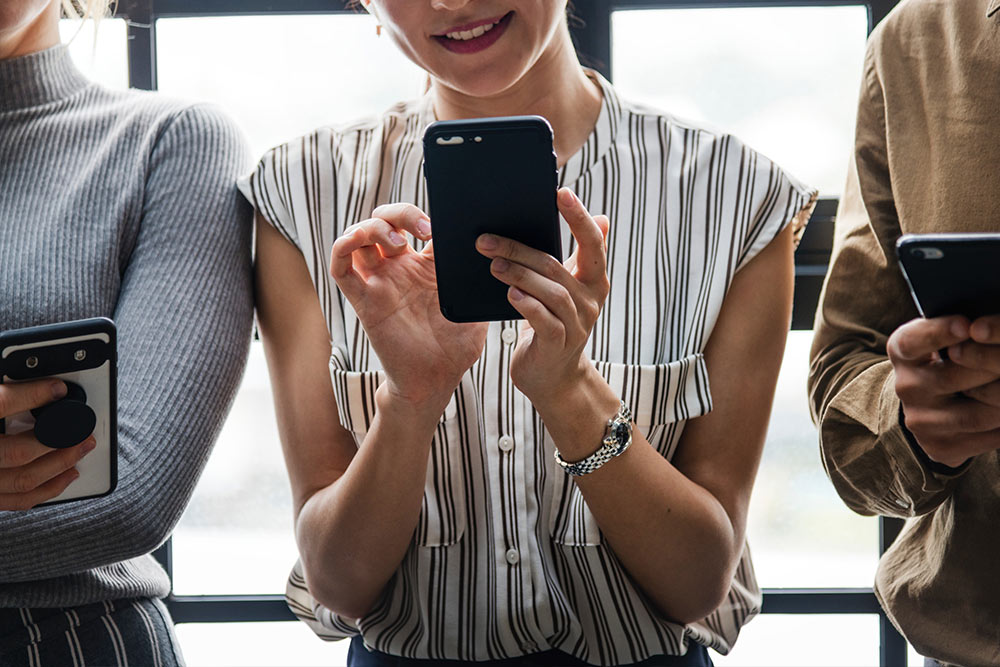 4. Event Bots
A natural extension to mobile apps, event bots have already been used to great success. At the most recent E-governance conference held in India last January, their bespoke app had a virtual assistant built in that guided attendees around the event space based on their specific profile – directing them to those areas they may be interested in and which exhibitors may be of interest to them. This blend of software and human thought helped allow for a far more seamless and productive experience. We expect to see this sort of technology rolled out across the board.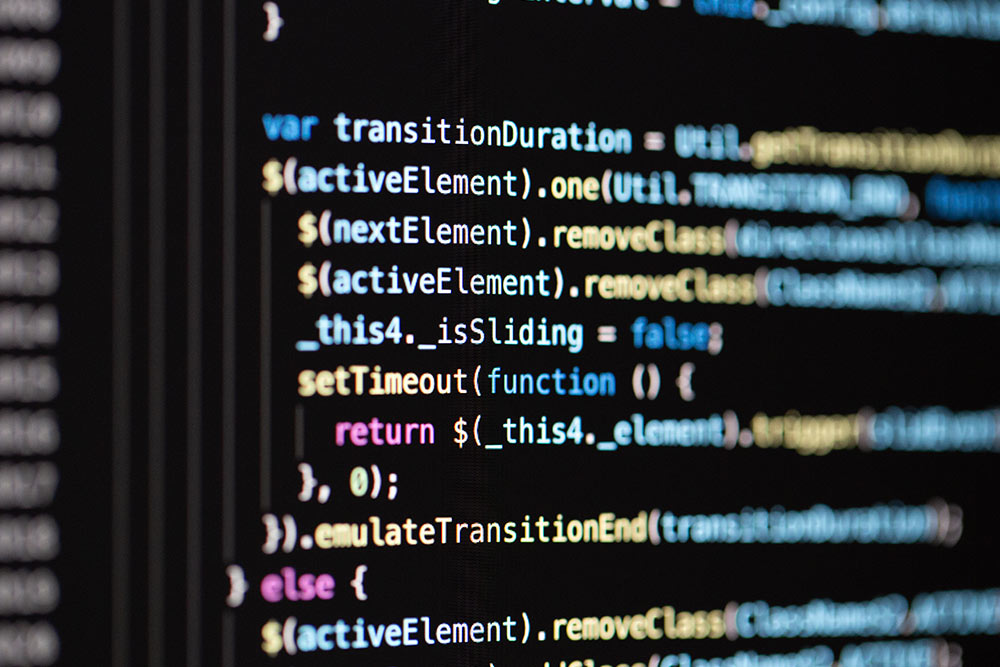 5. Wearable technologies
Another innovation that is slowly starting to shift the culture at business events, wearable technology is becoming increasingly common and helping to modernise the face of events. Not only does it make business cards a thing of the past, it helps to make event wristbands rather redundant. We expect to see these continue to profoundly affect events over the coming years.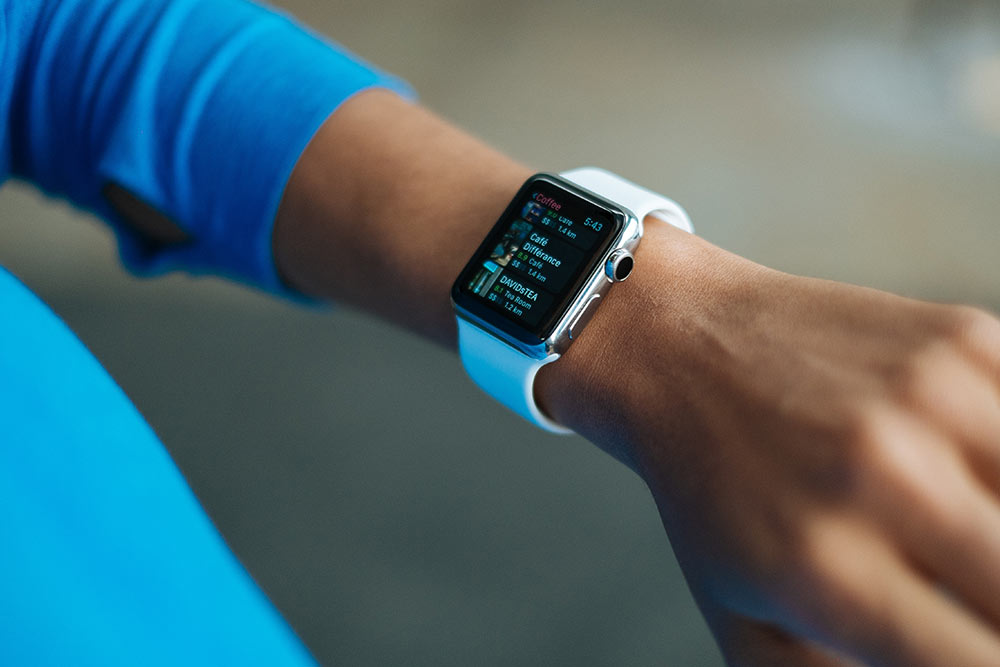 ---
If you need dedicated help planning your events, please contact the Kina Events team on 020 7205 7901 or send us an email.
Share
It may seem rather hard to believe and, in truth, more than a little worrying but 2019 really is just around the corner and, as always, a New Year really does signal the dawn for some new event trends.
It may seem rather hard to believe and, in truth, more than a little worrying but 2019 really is just around the corner and, as always, a New Year really does signal the dawn for some new event trends.
STAY UPDATED
Be the first to know about our latest news and events.
{"popup_ID":360,"when_popup_appear":"scroll","delay":"","x_second":"","x_scroll":"30","disappear":"","exptime":"10","hideclsbtn":"","clsonesc":"1"}